Some people like to sweat out a bet for 48 hard minutes – others like immediate satisfaction. Count us as being in the latter, which is why we like to get down with NBA first FG props. And we've decided to pass that knowledge on to you with our first FG bets for November 21.
Of course, there are plenty out there taking blind guesses at this stuff. It's easy to pick the most popular player or look at what happened last game. However, we spent the time pouring through the analytics to make sure that we give you the best odds to stay in the green on these first FG props for November 21.
Come check out what we have cooked up for this slate of games, and be sure to check out the odds at Bet365 – they give some of the best odds out there
Go here for daily free NBA picks!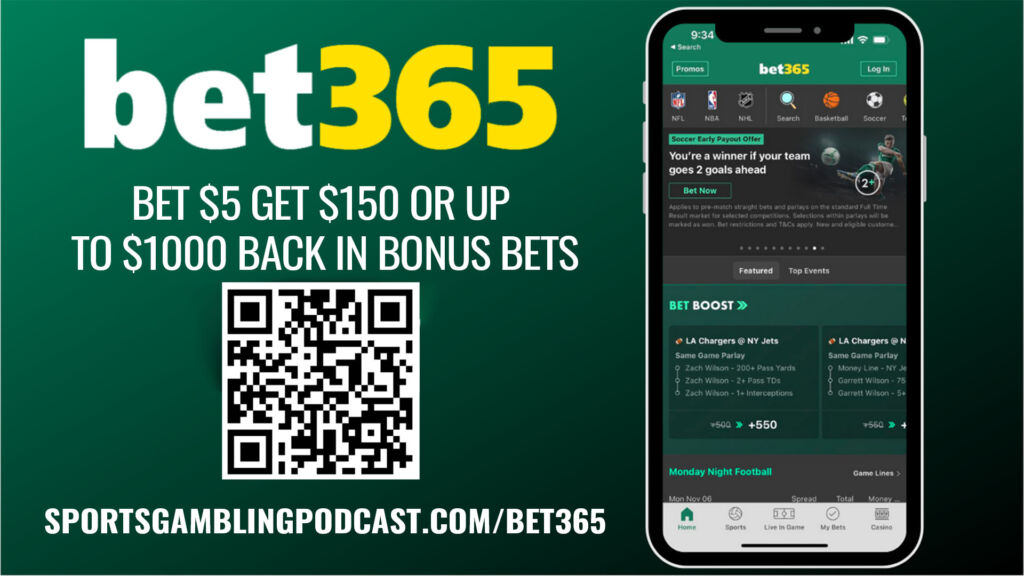 NBA First FG Props – November 21
Toronto Raptors vs. Orlando Magic
Tipoff – 7:00 pm EST
Amway Center – Orlando, Florida
Broadcast – NBA League Pass
The Magic haven't won a tip since Wendell Carter went down with an injury. Goga Bitadze is 0-8 on the jumps to start the game. The Raptors are tipping at under 50%, which would usually be a bad sign, but they're still getting a wild number of first buckets. In 12 of the 13 games they've played, they've scored first. When you combine that with the fact that they're sure to have the first possession, this should be an easy pick on the team.
Four of the five starters for the Raptors have multiple first buckets. With a sample size this large and diverse, it's hard to narrow things down. While the inside guys both score at a high percentage, so does Scottie Barnes. He has more field goal attempts than anyone on the team and is shooting nearly 40% from deep.
First FG Bet for November 21: Scottie Barnes (TBD)
Portland Trailblazers vs. Phoenix Suns
Tipoff – 9:00 pm EST
Footprint Center – Phoenix, Arizona
Broadcast – NBA League Pass
The Blazers are a top five team in the league when it comes to the tip. Deandre Ayton is winning the jump at a 61.5% clip. Jusuf Nurkic hasn't been bad on the jump, but is a solid 15% behind the man he was traded for. Although the Blazers aren't killing it on the first bucket this year, they have been way better as of late. They only have won five of the thirteen first field goals, but have three wins in the last four games. That and the tip percentages is enough for me to like the Blazers here.
In this run of early scores, an uncommon name has shown up. Toumani Camara only has 25 points in the last four games, but he has two of the first buckets in those four games. The odds are going to be wild for him to do it again, but he's been open early and is knocking them down. Give me the longshot to keep a wild streak going.
First FG Bet for November 21: Toumani Camara (TBD)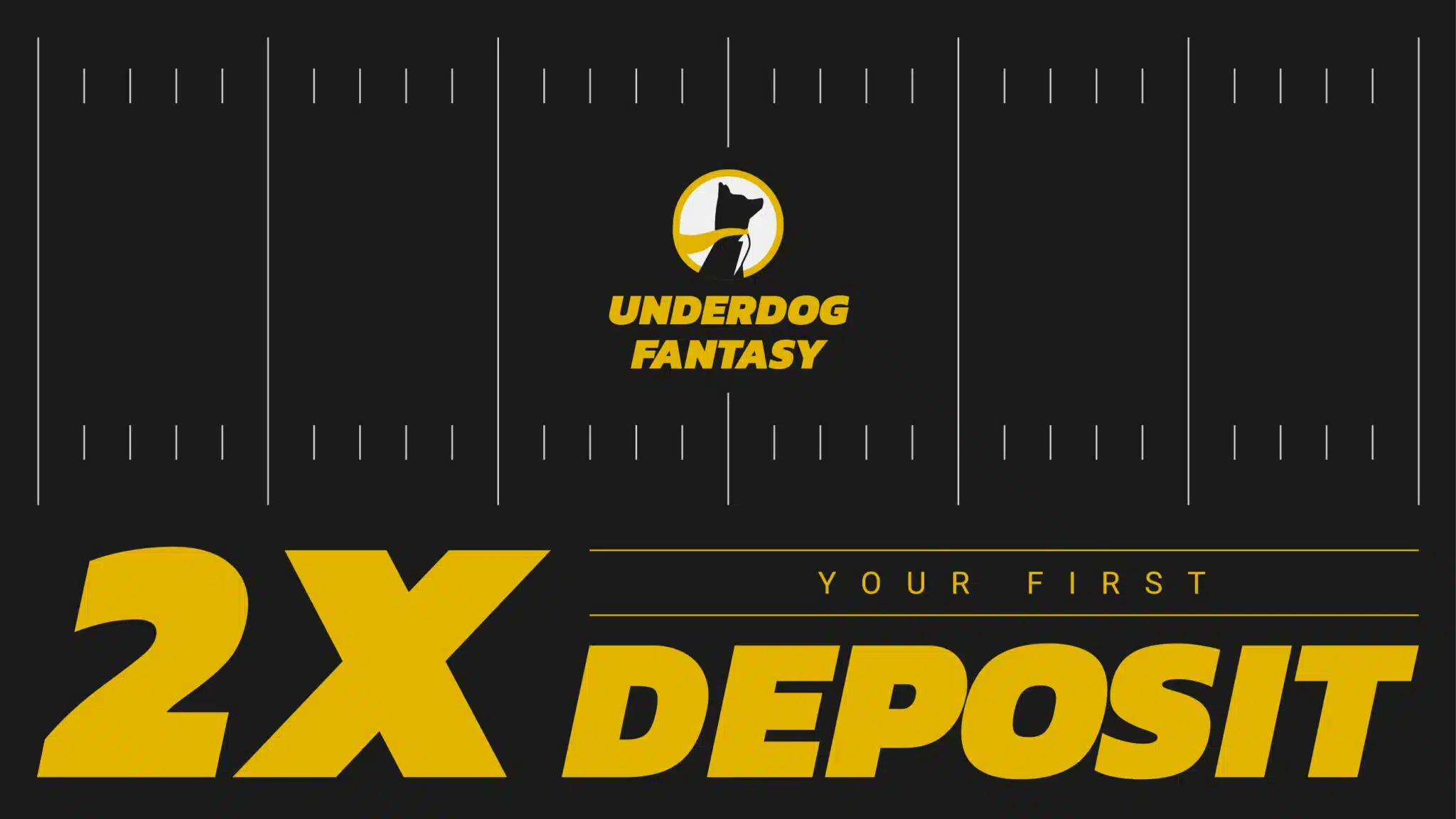 Utah Jazz vs. Los Angeles Lakers
Tipoff – 10:00 pm EST
crypto.com Arena – Los Angeles, California
Broadcast – TNT
The numbers on the tip here are certainly too close to call. The first bucket numbers lean ever so slightly to the Lakers at 50% to 38.5%, which already should be enough to feel good about them. However, the thing that gives me even more love on the Lakers side is the clear play on a specific player. Anthony Davis has three of their seven first buckets this year. He kept a pace right around that last season and was the most prolific first bucket scorer in the league. As a result, we'll ride some chalk to end the night.
First FG Bet for November 21: Anthony Davis (TBD)
If you'd like even more info to help make your first FG bets for November 21, check out the NBA Gambling Podcast. They're dropping episodes five days a week to make you the smartest guy/gal at the bar.