PADUCAH — The COVID-19 pandemic and online shopping brought people away from office and retail spaces.
That hurt the commercial real estate market, but things are turning around.
Statistics for 2022 show retail spaces vacancies were at record lows, according to CBRE, a commercial real estate company.
The Kentucky Oaks Mall says demand for the mall's vacant locations has been high.
Mall management says it's about diversifying the stores that fill those spaces.
Between the handful of shoppers who were walking through Kentucky Oaks Mall when we visited Tuesday and the bright neon signs of occupied stores are two vacant locations. Those storefronts are dark, their doors locked, waiting for the next incoming business.
Management says the mall typically has a tenant occupancy rate of more than 80%. 
"Our leasing is looking to really diversify what that looks like, because we want to have a draw from different types of people and meet their needs," Kentucky Oaks Mall Marketing Director Ciara Fuson says. "Right now they are trying to focus on hospitality, food services and even looking at the grocery industry."
It takes time for the mall, a major commercial real estate location in Paducah, to find stores to fill those vacancies.
"It's sometimes is a very long process for our leasing to find that right match because we want to be sure if we're going all in, it's going to serve this community," says Fuson.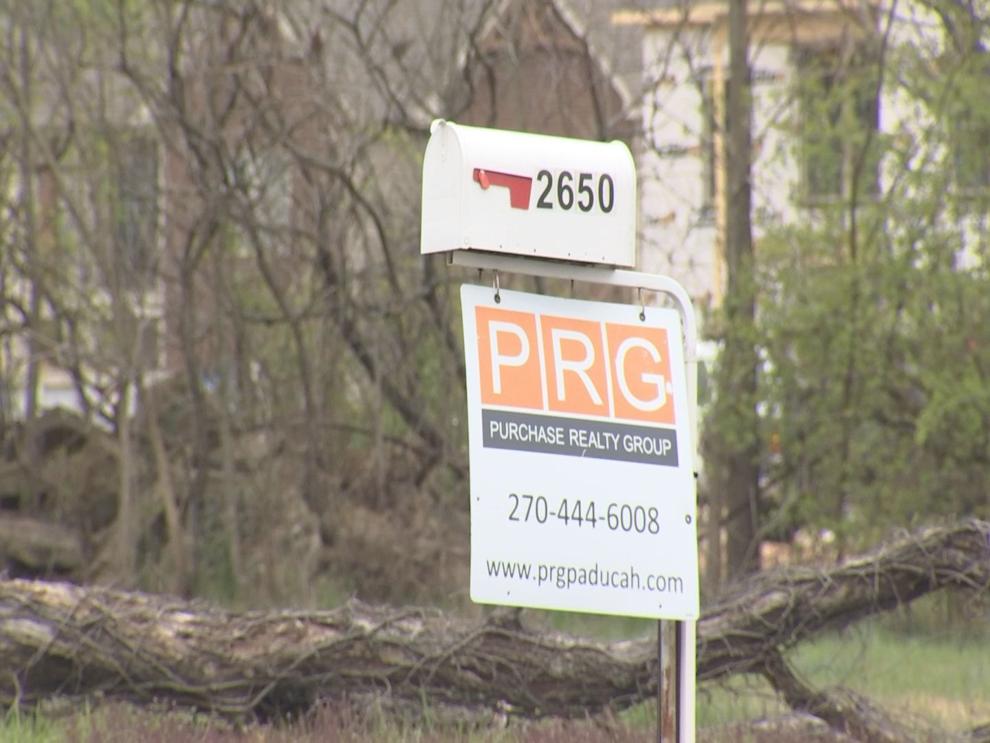 Realtor Gerald Watkins says during COVID-related closures, generally, commercial real estate struggled.
That's because people worked from home and shopped online.
But, he says trend has since flipped.
"You had empty buildings, empty office buildings," says Watkins. "Some of them had to be sold, and it didn't look like that trend was going to reverse itself. But it is, and it has, and I'm glad to see that."
In Paducah, Watkins says the industry is in a good place.
"I think there's ample supply for the demand," says Watkins. "But the demand, even in this time of the year, interest rates are a little bit higher, but they've kind of stabilized a little bit. Commercial real estate is really good."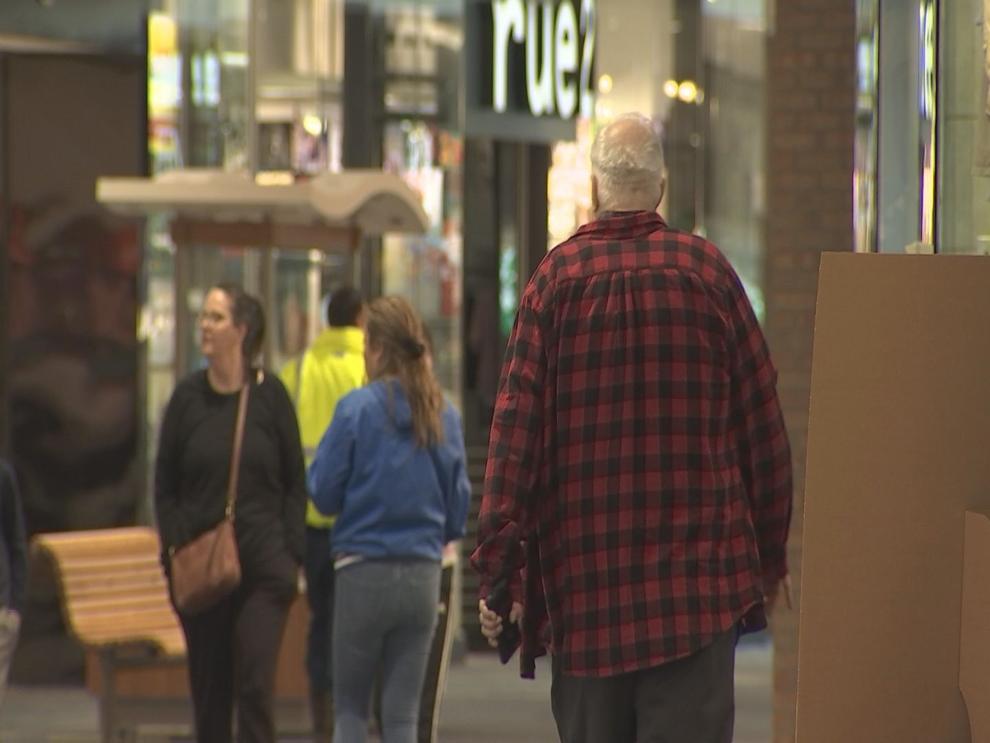 There's currently construction being done inside the mall to remodel an existing space for an incoming store.
Also, the mall has started more construction outside to repurpose an existing building.
Mall staff members couldn't tell us which businesses were going to fill those vacancies.
CBRE reports nationwide, the retail space vacancy rate fell to 4.9% at the end of 2022.