We crawl the web so you don't have to.
Sign up for the Daily Dot newsletter to get the best and worst of the internet in your inbox every day.
Hello fellow citizens of the internet! Andrew here. Welcome to today's edition of web_crawlr. 
Our top stories today are about: A tech worker's viral "hack" for getting major discounts while shopping online, a woman's moving speech about gun violence that was captured by a Fox News microphone in the aftermath of the Nashville shooting, how Chipotle settled a lawsuit alleging it closed a store to retaliate against a union vote, and a phone store employee's viral video about dealing with boomer customers at a phone store. 
After that, we've got a "Now Streaming" column from our Culture Reporter Michelle. 
See you tomorrow! 
— A.W. 
---
⚡ Today's top stories
A tech worker is going viral for sharing a simple "hack" to get major discounts when you are shopping online. 
In the aftermath of the shooting, a woman approached a gaggle of reporters following a press conference and made a moving speech about gun violence that was picked up by Fox News' microphone.
The company settled a lawsuit alleging it closed a store to retaliate against a union vote.
A phone store employee reenacted several encounters with boomer customers in a viral video, and viewers shared their experiences dealing with older customers while working in phone stores.
---
We crawl the web so you don't have to. Sign up to receive web_crawlr, a daily newsletter from the Daily Dot, in your inbox each day.
---
🧠  According to experts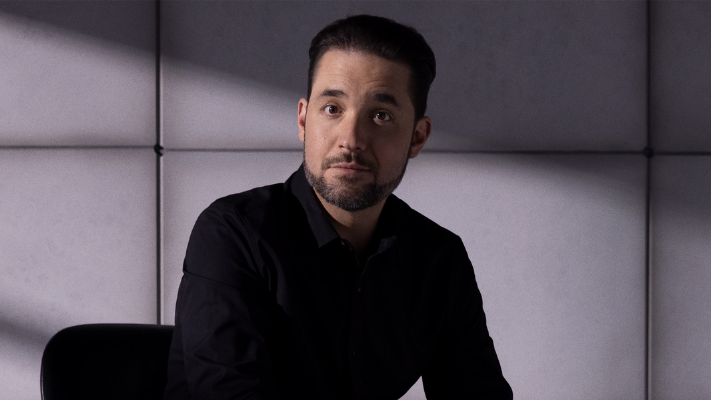 💰 SPONSORED
Turn an idea into a startup with the co-founder of Reddit
From growing billion-dollar companies to championing female founders, Alexis Ohanian is the kind of entrepreneur that shapes culture. Now he wants to lead tomorrow's innovators through his new MasterClass course. Learn how to create your own successful startup from someone who has mastered the art and sign up today.
---
📺 Now Streaming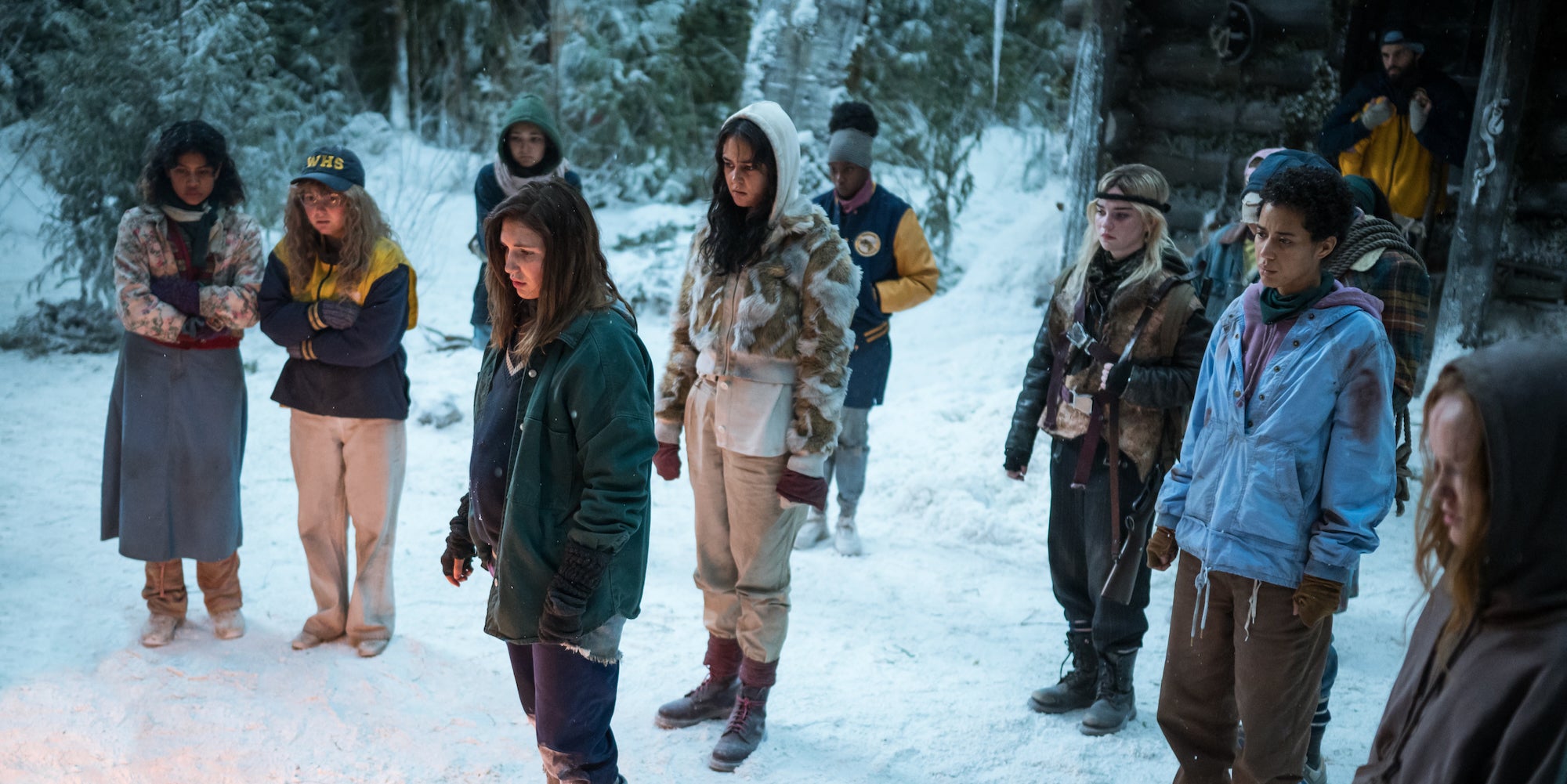 'Yellowjackets' season 2 doesn't let up on the tension or mystery
In each edition of web_crawlr we have exclusive original content every day. On Wednesdays our Culture Reporters Audra Schroeder and Michelle Jaworski review or analyze the latest streaming content in their "Now Streaming" column.  If you want to read columns like this before everyone else, subscribe to web_crawlr to get your daily scoop of internet culture delivered straight to you inbox.
---
🕸️ Crawling the web
Here is what else is happening across the 'net.
🚰 A Doordasher has gone viral after posting a video of himself hauling four cases of water up three flights of stairs for a customer. The entirety of the order earned him $3—and no tip.
🍷 This bartender has gone viral on TikTok after posting a PSA about ID etiquette.
🥫 In a now-viral video, a McDonald's worker revealed a hack for organizing the sauces more efficiently for workers who want to finish the task quickly before clocking out.
🍞 A former Little Caesars employee revealed in a viral TikTok how the pizza chain makes its famous Crazy Bread.
🍔 Is there such thing as "Big Burger?" A diner who has had enough of what they call exorbitant burger prices is calling out the "burger industry" after paying $13 for a burger with no fries. 
☕ A user on TikTok has sparked discussion after recounting her experience working at Starbucks. 
🍴 People are very interested in this viral video where a waiter shares some tips and tricks on how to make more money as a server. 
💻 From the Daily Dot archive: Can we ever get back the excitement of logging on?
*The Daily Dot may receive a commission in connection with purchases of products or services featured here.
---
👋 Before you go
TikToker Shawn Fanning (@shawnfanning1) posted a viral clip that's racked up over 140,000 likes where he claims that Walmart is selling the same product at different parts of the store for different prices.
His clip sparked a viral debate on the veracity of his money-saving hack, with some people stating that the two products he shows in the video are not identical. Others believed that they were indeed getting finessed by the retail giant and claimed that they too have noticed this pricing discrepancy based on in-store location themselves.
So, what gives?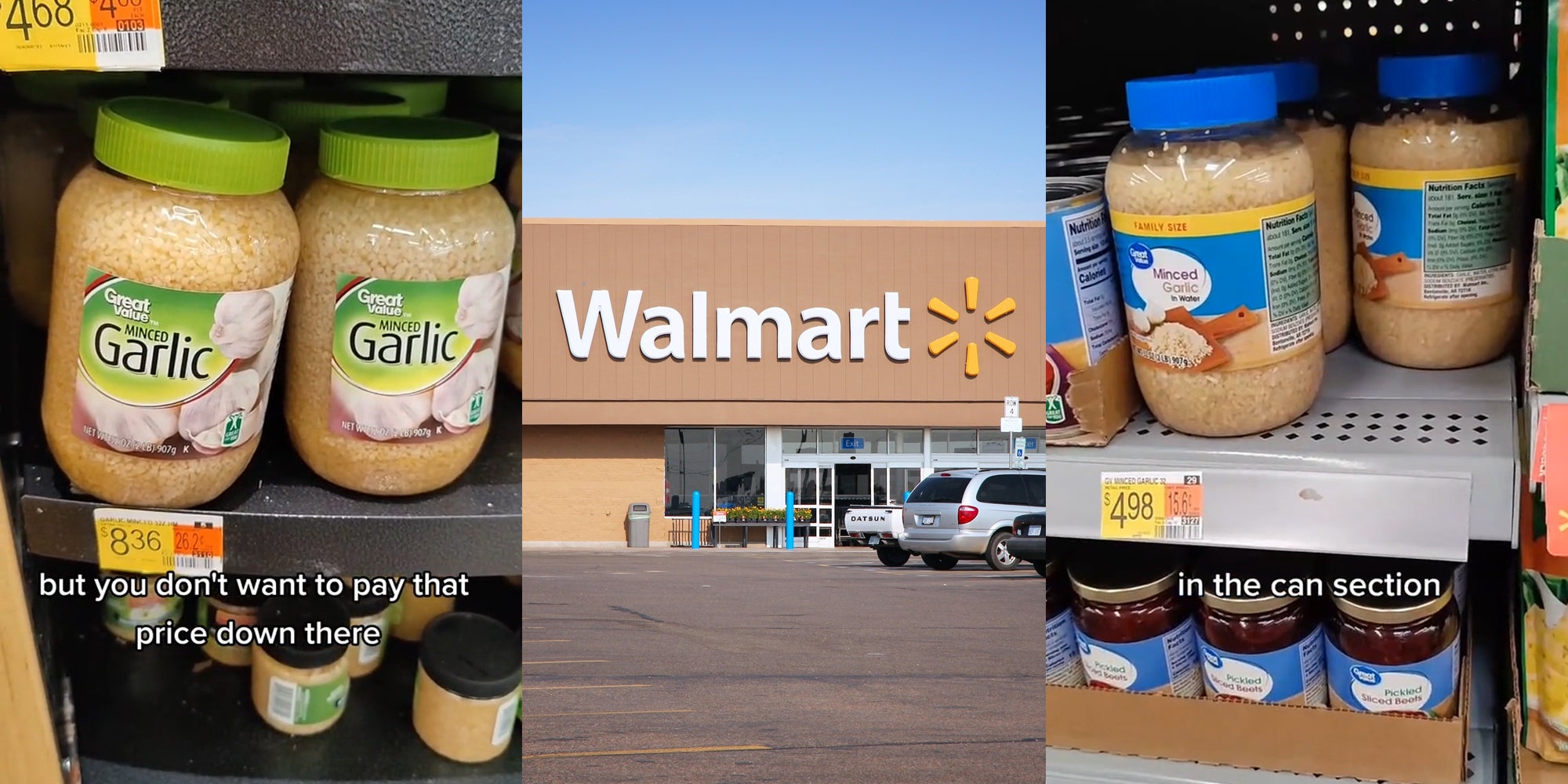 ---
🎶 Now Playing: "Poison & Wine" by The Civil Wars 🎶 
*First Published: Mar 29, 2023, 10:30 am CDT
Andrew Wyrich is the newsletter editor at the Daily Dot. He previously served as the deputy tech editor. Andrew has written for USA Today, NorthJersey.com, and other newspapers and websites. His work has been recognized by the Society of the Silurians, Investigative Reporters & Editors (IRE), and the Society of Professional Journalists (SPJ).